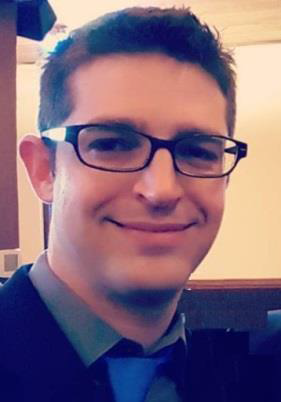 Trey McKnight
Process and Systems Partner
Trey McKnight, COO and Sr. Consultant, is deeply experienced in the art of taking complex group issues and transforming them into easy, actionable and measurable strategies that lead teams to new places of innovation, engagement and unity of purpose. Trey's possesses unique neutrality and mediation skills that enables teams with diverse ideas to come together, plan, and execute their goals with the aid of technology and methods that encourage grass-roots ownership in change. Trey studied at the University of Texas and Texas State University, and holds an advanced degree in Work Force and Leadership Studies. Trey is a passionate advocate for employees with disabilities, specializing in the deaf and hard of hearing communities and those that interact with them.
Outside of work Trey is a student of all things (especially music making,) fisherman, motorcycle rider and dedicated basketball fan.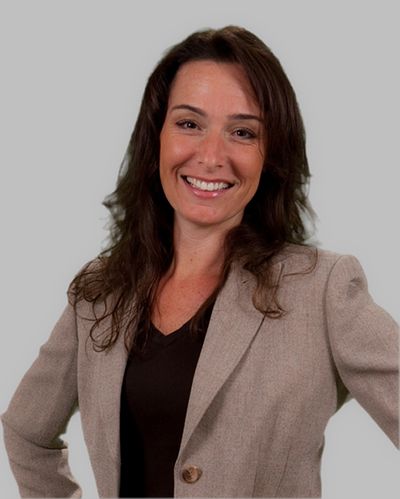 Lisa Rueth
CEO & Executive Team Strategist
With over 20 years of experience in leadership and team building, Lisa Rueth leads our team of consulting professionals. Lisa left her career as a VP and CEO to work with leaders on the mechanics of leadership, human performance, business maturity and organizational design. Lisa studied Organizational Psychology & Authentic Leadership and holds a Masters in Social Change focusing on systems theory. Whether working on change management, leadership development, team building or organizational design, Lisa's experience with business and not-for-profit or social change incubators is vast. Passionate about creating safe spaces of equity and inclusion, unraveling complex systems and developing agile, innovative team solutions, Lisa specializes in organizational assessment, leadership development and unique facilitation methods of big groups with big topics. Lisa's forthcoming book "Imminent Transitions: Who will lead us?" will be released in late 2020 cataloging a four-year thesis about leadership in transition and complex, interdependence. Personally, Lisa is a scuba diver, birth doula, holistic health coach, hiker and yoga teacher.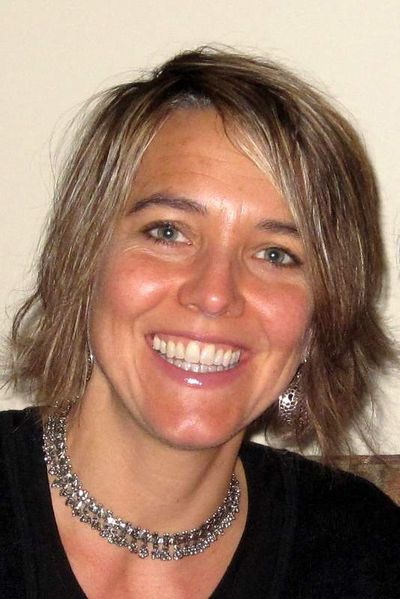 Lauren Van Ham
Head of Eco-Leadership
Rev. Lauren Van Ham, M.A. brings her lifelong study of traditions around the globe to the mechanics of real corporate sustainability, custom designing employee engagement programs for multi-national companies committed to sustainability and culture change. After serving as University Dean for 13 years, Lauren's passion for spirituality, art and Earth's teachings have supported her specialization in eco-leadership, grief & loss, and sacred activism. Her work is diverse, as illustrated in her coaching, writing and education programs aimed at urgent transitions in complex eco-systems. Her work "Way of the Eco-Chaplain," appears in the collection, Ways of the Spirit: Voices of Women; and her work with Green Sangha is featured in Renewal, a documentary celebrating the efforts of environmental activists from faith traditions across America. She is a guest writer for many publications; and her ideas can be heard on Vennly. Lauren is committed to eco-transitions in individuals and groups. She is an avid cyclist, hiker and lover of the dynamic natural world.