Leadership Training
Leadership Development is our passion. We specialize in building skill for leading, coaching, motivating, facilitating and innovating in a complex world.
The need for agile, better prepared employees and managers has only become more urgent. We co-create curriculum with you that can be delivered through our facilitators, your leadership team, online or via engaging hybrid courses that can be deployed in any location, language and organizational culture.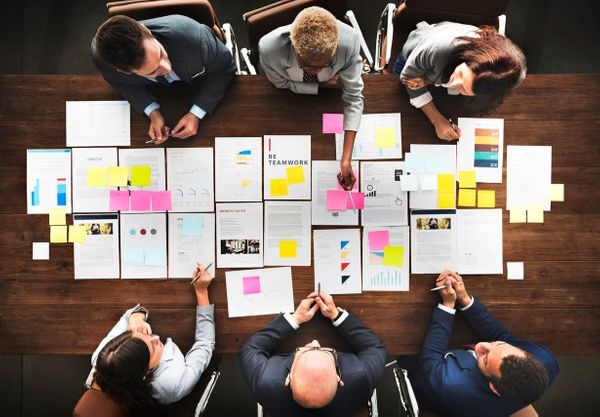 We offer two types of training:
Custom Training Programs for your Organization: Employee or Manager level training with custom learning objectives. Designed for around your culture, we train your leaders, you own the content and materials, and can modify them for future delivery.
Leadership Certification Programs:
Coach the Coach Certification: Coaching, Performance Management, and People Development
Managers come from all walks of life; some promoted from within and others with leadership beliefs and habits learned from other cultures. No matter their level of experience, there is a baseline of skills that all managers should have to be successful at driving human performance and change. This highly interactive two-day certification is designed to give your organization a formal coaching structure for supervisors, managers, and HR professionals that can be molded to fit your HRIS system.
Participants will practice the following with a cohort of people from organizations around the world:
The difference between Performance Management and Strategic People Development
The use of individual Development Planning (IDP) before coaching becomes corrective
The soft-skills leaders need to have for the many types of performance conversations
The coaching templates that guide managers through proper documentation for each type of performance milestone
SIGN UP HERE: September, 2020
Leadership 2.0: Advanced-The Competencies Every Leadership Team Needs
As people managers you are not only responsible for executing the vision and strategy in a way that honors your organization's values and drives performance, but you must also manage unpredictable humans and how they interact in systems of collaboration together. This 4 -day course is a deep dive into both the soft skills of human performance and the technical management methods for execution. This training is for serious leadership teams with ambitious goals, or imperative turn-arounds who need proven tools and space to solve real business problems together. This course is taught in a hybrid online model.
Participants will learn and practice:
1. Emotional Intelligence Deep Dive
2. 7 Critical Conversations: the steps to motivating and managing performance
3. Engagement and Disengagement – the role of the leader
4. 7 Organizational Changes that every manager must handle
5. Organizational Maturity: Increasing the organization's capacity, proactively
6. Organizational Design: Strategy, Structure, Process, Metrics and Accountability
7. Strategic Planning: Moving beyond goals to capacity planning & business cases
SIGN UP HERE FOR SEPTEMBER 2018 START DATE
This certification requires an application process. Please email admin@cultivateleadership.com to receive an application for yourself or your team. Teams or peers are encouraged to attend together.
To discuss your leadership development or training program creation needs, sign up here: